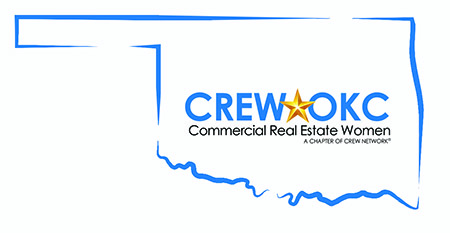 Oklahoma City real estate attorney and Phillips Murrah Director, Sally A. Hasenfratz, was featured in the business section of The Oklahoman newspaper on Saturday, July 2.
The article, written by real estate editor Richard Mize, is also available online at NewsOK.com and features a video interview about the formation of CREW OKC. Hasenfratz co-founded the organization with Julie Kriegel, vice president at Wiggin Properties, and she will serve at the first president.
CREW (Commercial Real Estate Women) Network is a national organization. Hasenfratz and Kriegel successfully initiated the local Oklahoma City chapter and assembled a board of influencers, including Jane Jenkins, president and CEO of Downtown Oklahoma City Inc. and Cathy O'Connor, president of the Alliance for Economic Development of Oklahoma City Inc.
From the story:
"Sally and I met and we hand-picked who we thought would be the best people to be on the board of directors," Kriegel said. "We spent most of last summer and fall taking them to lunch and recruiting all of them, so we have this terrific board of directors."

Hasenfratz said it was worth the effort.

"We're pretty proud of the board members. We've got a stellar group," she said.
Read the whole story and see Richard's video here.
See the original story about the CREW OKC local chapter by clicking here.
Sally A. Hasenfratz is a Director and a member of the Firm's Real Estate, Tax and Family Wealth and Business Succession Practice Groups. She represents individuals and both privately-held and public companies in a wide range of transactional matters.